Smart Mobile-Friendly Websites
Wordpress, Ecommerce, Magento, Shopify, Bigcommerce...
We do it all.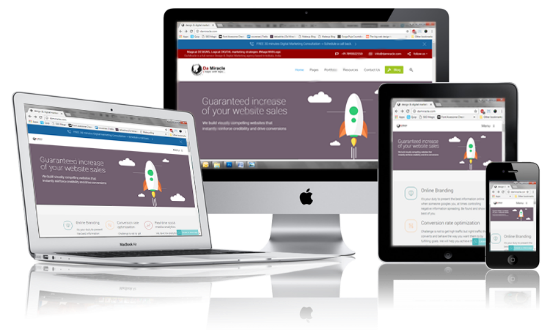 We build visually compelling websites that
instantly reinforce credibility and drive conversions 
Guaranteed increase 
of your website sales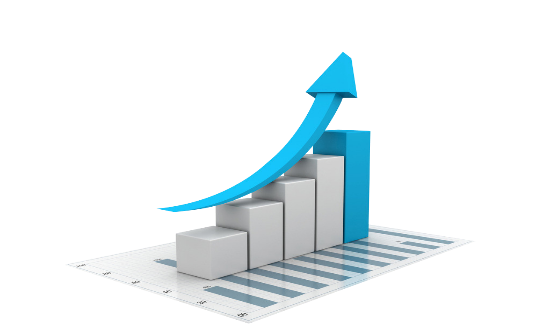 Social Media Optimization
Your brand's reputation has never been more visible.
Use it to LIE (Listen, Interact, Engage) to your
customers most effectively.











Online Branding
It's your duty to present the best information online when someone googles you, at times controlling negative information spreading. Be found and show the best of you.
Conversion rate optimization
Challenge is not to get high traffic but right traffic that converts and behave the way you want them to by fulfilling goals. We will help you achieve that on all mediums and get better returns.
Real-time social media analytics
We have few analytics freak who produce some gem insights for your business and helps improve overall return on investment by focusing on growing areas and fixing whats not working.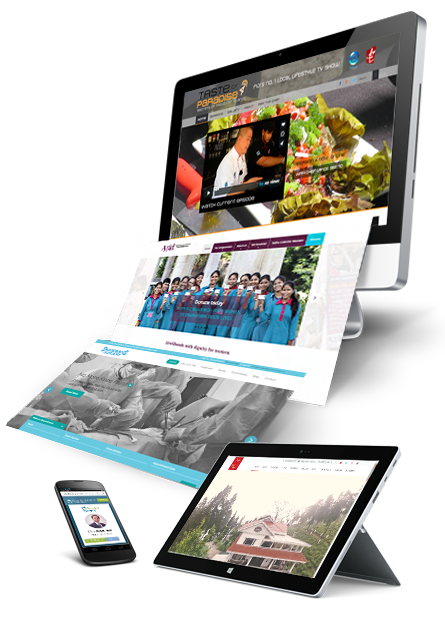 Get a custom website design
Website Design and Development under one roof
Mobile friendly designs on any platform you choose
Get found on the first page
We offer professional SEO services that help websites increase organic search drastically and compete for 1st page rankings of highly competitive keywords.
We will bring you new pre-qualified customers
We know how to save your time and money
We have the experience for your project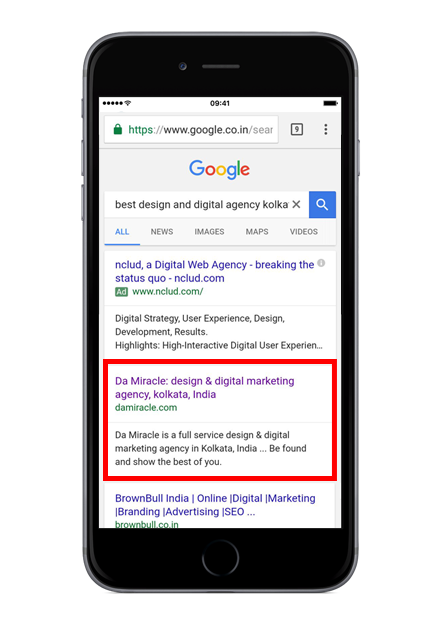 Full Service Design & Digital Marketing Agency
Magical Designs & Logical Digital Strategy Experts
Local Search Strategy
Now is the best time for creating a local strategy of your presence on search engine results pages.
Custom Website Design
Our web designers specialize in affordable web design anywhere including e-commerce.
Link Building & Content
Link building is still and will continue to be a tremendously important component of Search Engine Optimization.
Paid Search Advertising
Paid listings on Google AdWords and Microsoft adCenter can get your site visible to searchers within days.
Map Search Optimization
Google Maps Optimization is an important part of any successful local search marketing strategy.
Custom Email Design
Custom email templates are designed by our email experts according to your brand needs.
Not only did Da Miracle listen to what requirements of our project were, they actually heard what were our expectations. Their proposal stood out from the very beginning, shaping into the winning design thanks to continuous efforts of talented professionals. Sense of urgency, responsiveness, and thoughtful approach in addressing our requirements and suggestions were engraved in our day to day interactions. We are looking forward to continuing our work with Da Miracle.
Luis T. Nunez
Owner of Quick Seek

I started a contest for the design of the home page and user interface for a web application. Not only Da Miracle won the contest, but after the fact gracefully worked with us to perfect it. I would recommend Da Miracle to anyone looking for a web design.
A big thank you to June and the team at Da Miracle for creating a fantastic website. You went above and beyond what I expected with the design and overall look of the website. I appreciate the research and fine detail that you considered in selecting and creating high quality images that were relevant for a niche market. Highly Recommended!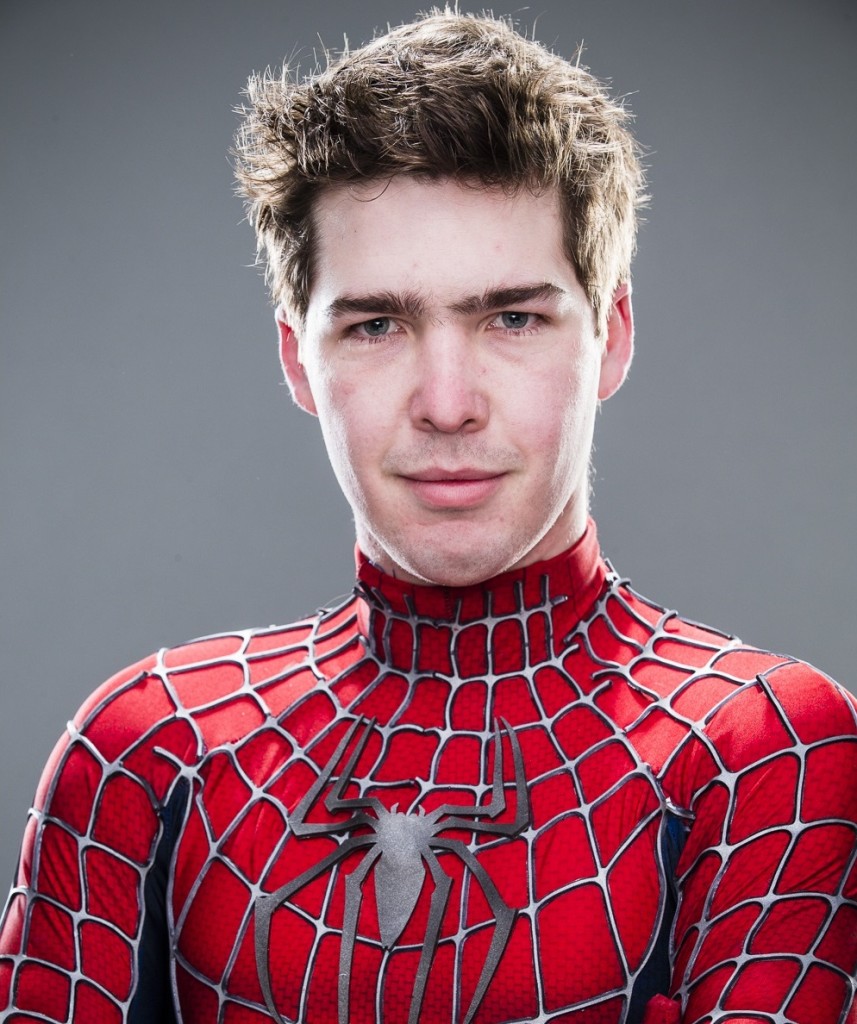 My name is Samwise, owner of Action Reaction Entertainment. June with Da Miracle created a phenomenal design for our site, and implemented it perfectly in an integrated Wordpress site. The final product is fantastic and represents our business with professionalism and class. We couldn't be happier with the service we received, and highly recommend Da Miracle for any website design work.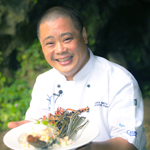 "Trusting our new website to just anyone was not an easy decision; especially as our company is located in the Fiji Islands! We eventually went ahead with June and her team at Da Miracle and could not be happier! As our needs were very specific and with few examples or templates to go by, June came up with the best design after many many revisions (our fault, not hers!). With a deadline to coincide with a television launch of our show, Da Miracle worked with us day and night to get the site up and running. It was a leap of faith to engage a website designer in another country; but we were happy with our choice! Thank you June and I would not hesitate to recommend your services!"
"Fantastic support and after sales service, highly recommended!"
Starting a new business can be an overwhelming experience for first timers. In the digital age the company website has become the heart and soul of the business and social media is the lifeblood. June and her team at Da Miracle understand that it isn't enough to simply have a page with contact information. It is a must for any business to have a robust website that tells your story and provides relevant information to the consumer in a thoughtful and creative fashion. Art and innovation are inextricable characteristics for a well-designed website and June provides that in an intelligent and caring way. I recall many long nights in the early days sending emails back and forth with June. Many times she would make the changes I had requested and then change it again when I realized a paragraph needed to be said a different way, or a departure time needed to be adjusted in the schedule. Ever patient with me, June politely responded while we worked together to build a feature-rich website that not only felt inviting to the customer but compelled them to stay a while and ultimately to tell a friend about us. It has been a pleasure working with June and her team and I can truly say I have a website that I am proud of and business that is beginning to thrive because of it.

"Da Miracle payed attention to every detail" Finding a first rate web designer and developer is challenging for any business. I was extremely fortunate to find Da Miracle to create aa new presence for our digital efforts. The communication during the entire process was superb and it was obvious that they were interested in developing a long-term relationship with us. Da Miracle payed attention to every detail of our design, layout, color pallet, branding, presentation, and SEO. Their communication and response time were excellent. We continue to use Da Miracle to create all of our website updates, and to create roll out new features and functionality. I highly recommend Da Miracle for your digital efforts!

'Da Miracle has created a great new website for us. They provide great service - all our requests and emails were dealt with very promptly. They have a good expertise in SEO and helped us to get our website seen on the web. Would definitely recommend.'
Thank you for the work you done creating a very unique website for my company, it has a lot of features that I would not have thought of. You have gone above and beyond with your service and in a very fast time frame. I will recommend your work

Firstly I would like to congratulate you and your team on providing an exceptional service in Website Design and Technical Assistance. It is indeed refreshing to work with a company with a high degree of professionalism and integrity. Since becoming the successful winner of a Website Design competition through Design Crowd you have provided a very high level of ongoing support and attention to detail. I have no hesitation in recommending your company as a leader in your field and wish you every success in the future in this highly competitive field.
Da Miracle has far exceeded our expectations – going above and beyond our requirements by demonstrating persistence and determination. Out-of-the-box thinkers with exceptional creative skills and superior customer service, Da Miracle has earned our trust by delivering on time as promised and consistently following up. We highly recommend and look forward to working with Da Miracle on future projects.

June and Team Da Miracle are creative, responsive & hardworking website builders. She along with her team take the initiative & create stuff before you even ask for it. Highly recommended.

Webpage design from Da Miracle was professionally designed with harmony of color balance and flow of information. Da Miracle's excellent communication skills and following suggestions along with infusing own creativity was appreciated.

My website www.shoulderdoctor.in has been designed by the Da Miracle team. The design is not cluttered and gives clear information to my patients. It can be navigated effortlessly even by the elderly patients. They take full responsibility of even upgrading it constantly and put in extra measures to market it in the competitive digital marketing world. An innovative method used by them is the social media marketing ,which gives a better reach to many of my curious patients. Da Miracle has enabled me to connect with my patients in a better way.
Different Artistic Meticulous Innovative Receptive Articulate Conscious Literate Enlightened when abbreviated forms Da Miracle. A brilliant hard working team which targets satisfying the client as its primary objective and profit motive comes later. In the metropolis of Kolkata where everyone is up to con , finding an honest and sincere group like Da Miracle would be difficult. Not only do they specialize in the creativity aspect of web designing but are also efficiently geared up for Digital Marketing.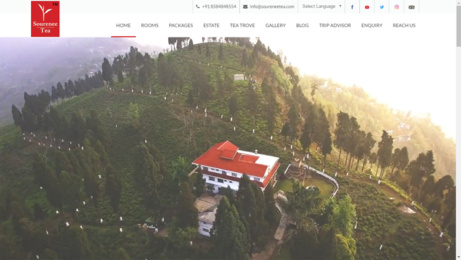 Sourenee Tea Estate is situated in the picturesque Mirik Valley of Darjeeling district in West Bengal, India. The name Sourenee…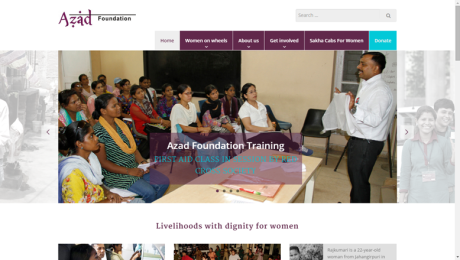 Azad foundation is one of the very few websites featuring a social issue like women empowerment, making it as interesting…
Foot and ankle surgery is a specialized branch of orthopaedic surgery which deals with various foot pathologies. Diagnosing foot and…