Smart Mobile-Friendly Websites
Wordpress, Ecommerce, Magento, Shopify, Bigcommerce...
We do it all.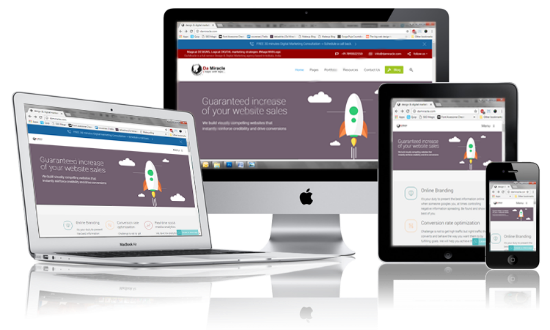 We build visually compelling websites that
instantly reinforce credibility and drive conversions 
Guaranteed increase 
of your website sales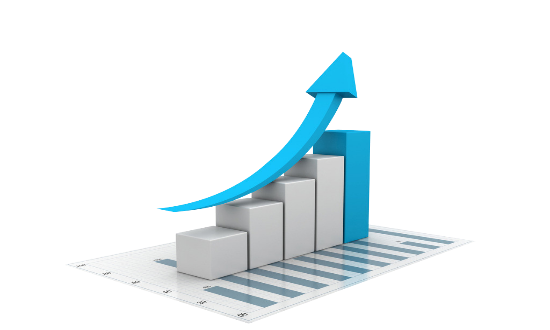 Social Media Optimization
Your brand's reputation has never been more visible.
Use it to LIE (Listen, Interact, Engage) to your
customers most effectively.












Online Branding
It's your duty to present the best information online when someone googles you, at times controlling negative information spreading. Be found and show the best of you.
Conversion rate optimization
Challenge is not to get high traffic but right traffic that converts and behave the way you want them to by fulfilling goals. We will help you achieve that on all mediums and get better returns.
Real-time social media analytics
We have few analytics freak who produce some gem insights for your business and helps improve overall return on investment by focusing on growing areas and fixing whats not working.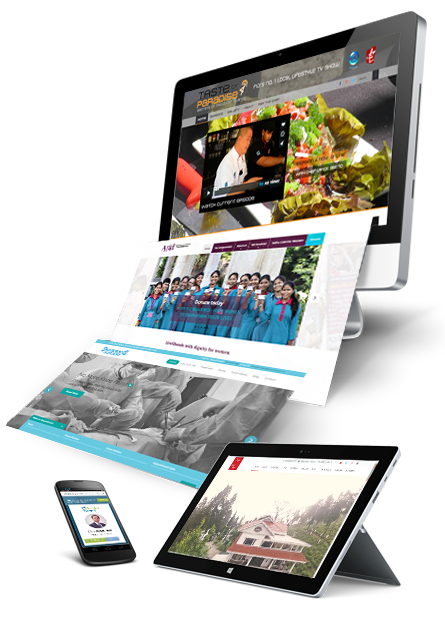 Get a custom website design
Website Design and Development under one roof
Mobile friendly designs on any platform you choose
Get found on the first page
We offer professional SEO services that help websites increase organic search drastically and compete for 1st page rankings of highly competitive keywords.
We will bring you new pre-qualified customers
We know how to save your time and money
We have the experience for your project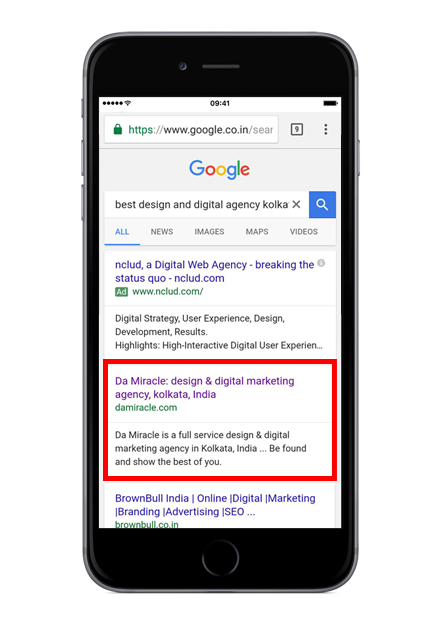 Full Service Design & Digital Marketing Agency
Magical Designs & Logical Digital Strategy Experts

My website www.shoulderdoctor.in has been designed by the Da Miracle team. The design is not cluttered and gives clear information to my patients. It can be navigated effortlessly even by the elderly patients. They take full responsibility of even upgrading it constantly and put in extra measures to market it in the competitive digital marketing world. An innovative method used by them is the social media marketing ,which gives a better reach to many of my curious patients. Da Miracle has enabled me to connect with my patients in a better way.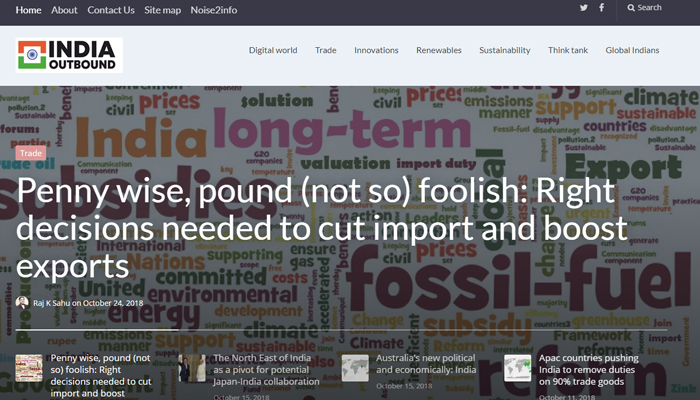 India Outbound is an online magazine that aims to narrate and shape India's growth story as a pivotal fulcrum and…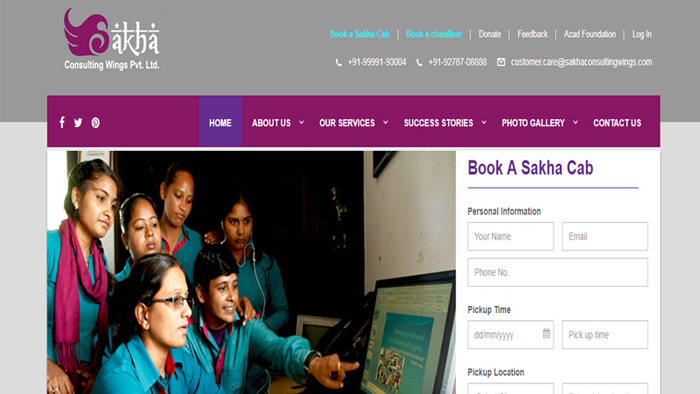 In partnership with Azad Foundation – a not for profit, Sakha provides livelihoods with dignity in professional driving to resource-poor…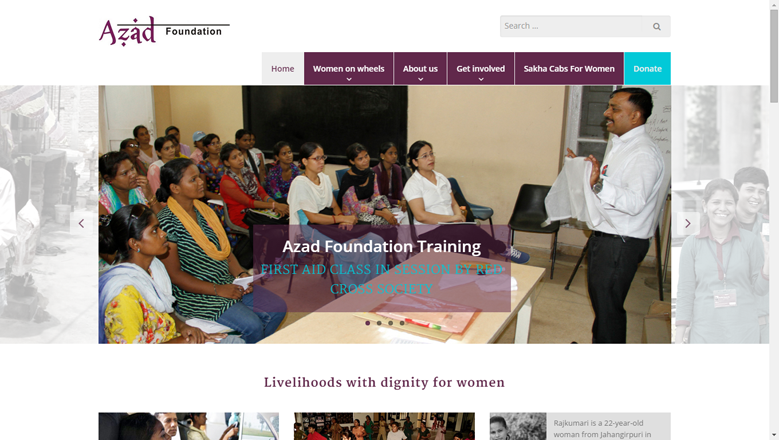 Azad foundation is one of the very few websites featuring a social issue like women empowerment, making it as interesting…