Our team of experts have put together guides, tips and templates to help you propel traffic, drive leads and increase revenue.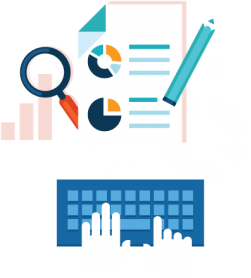 SEO Guide For Web Designers & FRONT-END DEVELOPERS
SEO is a technique which helps search engines find and rank your site higher than the millions of other sites in response to a search query. As a web designer or frontend developer, most on-site SEO is your responsibility.
The Ultimate Guide of Optimising Images For Search Engines
Use an image name that contains a descriptive keyword rather than a generic name.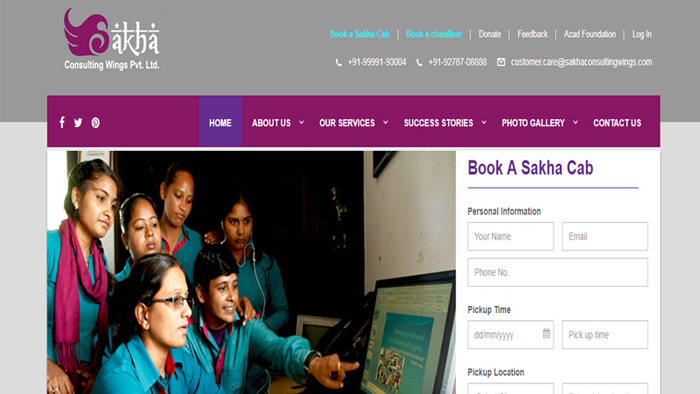 In partnership with Azad Foundation – a not for profit, Sakha provides livelihoods with dignity in professional driving to resource-poor…